Toro de Piedra
Curicó, Colchagua & Maule valleys - Chile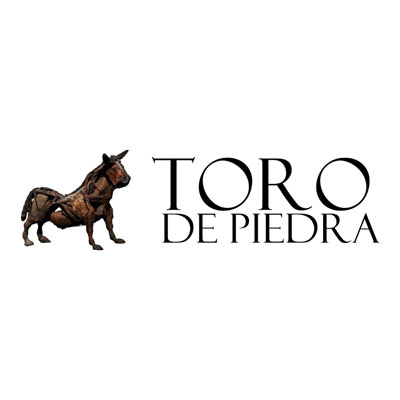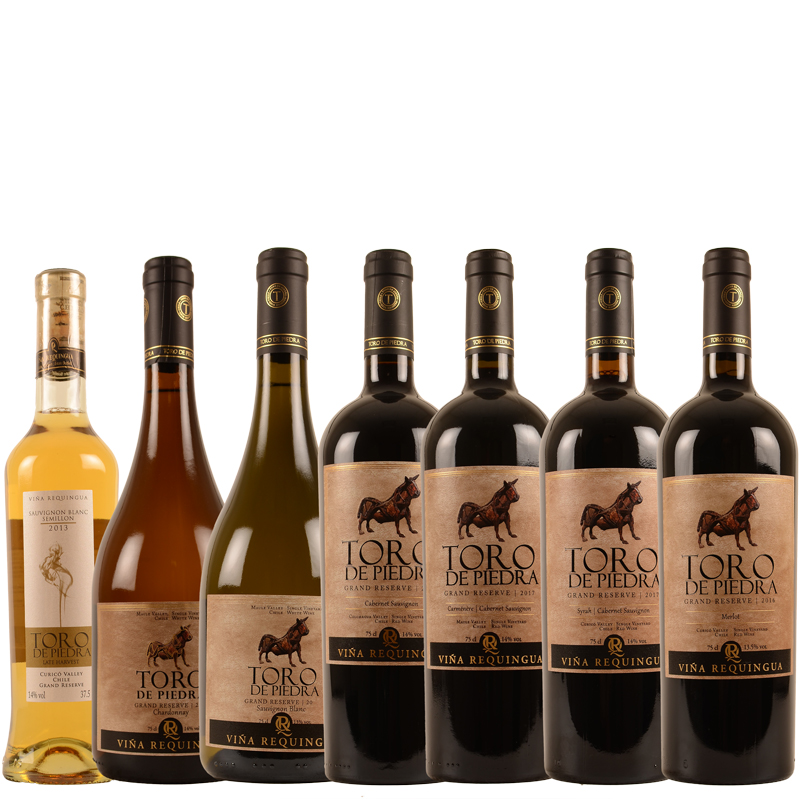 Toro de Piedra expresses a memory and a spirit. A 50-year old family heritage and life in the Curicó, Colchagua and Maule valleys. The cold and rain that descend from the Andes, the diversity of soils and grapes, the dedicated hands that pick the fruit; all this gives shape to an authentic, multi-faceted personality. One that is always recognisable and sincere. Love for the craft, for the rhythm of nature and traditional methods make an imperfect wine, but one that lives. A wine that rests in oak barrels, but is awake. It reflects the richness of human experience, research and experimentation. Toro de Piedra holds on to both the past and the future, loyalty and renewal, to become a bridge that unites generations.
Winemaker and technical director since 2001 is oenologist Benoit Fitte (FR): "Our philosophy is to deliver an always recognisable experience by creating wines that retain the traditional techniques of the winemaking process, but which experiment in search of the boldness of modern wines to create new sensations."
Viña Requingua is the birthplace of Toro de Piedra wines. In this emblematic vineyard, their oenologists found the ideal conditions to continue in their quest to make remarkable wines. 20 years later, this insatiable search for the terroirs with the best vinification conditions continues, trying to extract the maximum potential from each grape variety.

Toro de Piedra is the Viña Requingua's Gran Reserve range with great intensity, fruit and complexity. All the red wines are aged in American and French Oak barrles for over 12 months. The constant attention for details shows into honest yet bold wines that generate unique and authentic flavours, making each bottle always unrivalled. Discover these extraordinary world flavours with a fantastic value for money that can be perfectly combined with all kinds of dishes.