Sendero Royal
Rioja Alta - Spain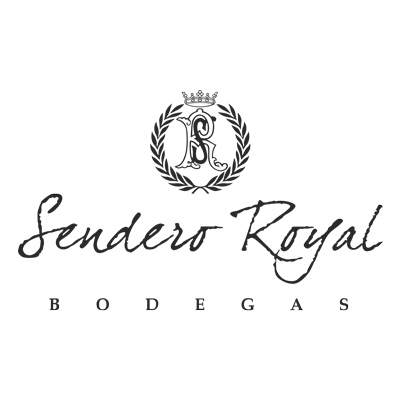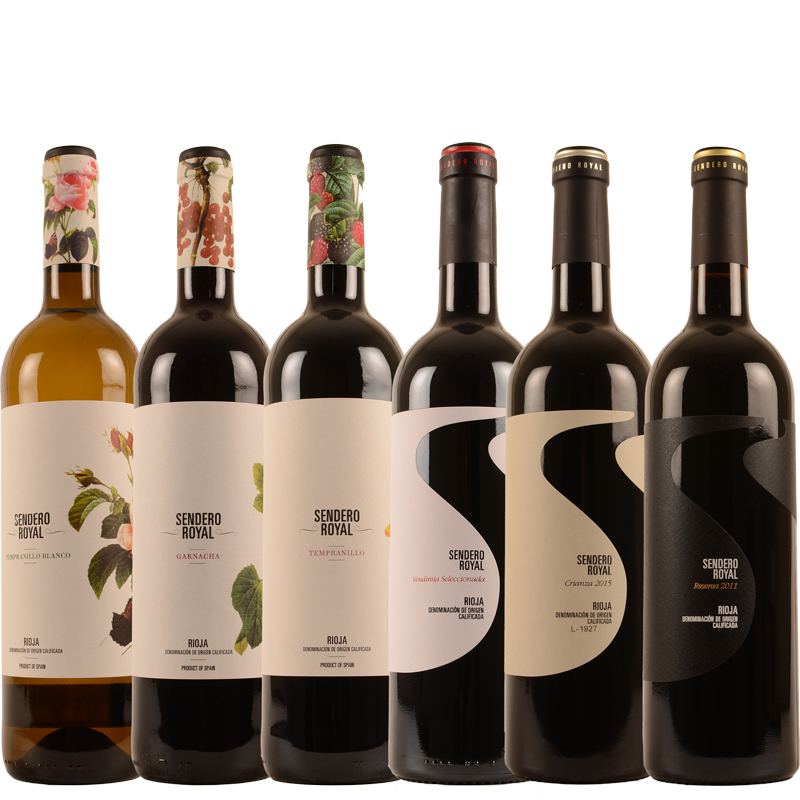 Sendero Royal is located in Aldeanueva de Ebro, a small village in Rioja Baja. Convinced of the exceptional quality of the domain and its vineyards, Gonzalo Ruiz Pastor decided to take over production and no longer sell his grapes to other winegrowers or bodegas. A modern cellar and winery were built and a tasty and contemporary range of wines was created with the help of neighbor and oenologist Rodriguez. They fully meet contemporary needs and quality standards. 

The vineyards of Sendero Royal are also slightly higher in altitude than average in Rioja Baja and are among the best in the region. The terroir has a healthy mix of clay, iron and alluvial components.

No old-fashioned wines that have been overkilled by wood, but beautifully substantiated and balanced wines that, without renouncing the individuality and typicality of Rioja, also hold their own internationally.  - Sendero Royal Tempranillo Blanco: 100% Tempranillo Blanco. The albino version of Tempranillo was only discovered in 1988. Many examples show characteristic of citrus, butter and dried apricots. - Sendero Royal Tinto Joven Garnacha: 100 % Garnacha. Classic low temperature fermentation in stainless steel tanks. Maceration of 8-12 days followed by malolactic fermentation, a short stay on stainless steel and bottling. - Sendero Royal Tinto Joven Tempranillo: 100 % Tempranillo. Its elaborated using carbonic maceration, a common practice in the Rioja Alavesa region. Wine to drink young. - Sendero Royal Vendimia Seleccionada Tempranillo en barrica: 100% Tempranillo. Traditional vinification, aging process in American oak barrels for 6 months and 6 months in bottle. - Sendero Royal Crianza 14 meses en barrica: 80% Tempranillo - 20% Graciano. Classic low temperature fermentation and then another 10-15 days of maceration at a controlled temperature. Aging in 50% French and 50% American oak for 1 year followed by resting in bottle for 2 years.  - Sendero Royal Reserva 24 meses en barrica: 80% Tempranillo - 20% Graciano. Traditional vinification under controlled temperature in large Barriques or concrete cuves. Maceration for 12 to 15 days. Malolactic fermentation on stainless steel after which the wines are aged in American and French oak barrels for 24 months and 12 months in bottle.