Domaine Passy le Clou
Bourgogne - FRANCE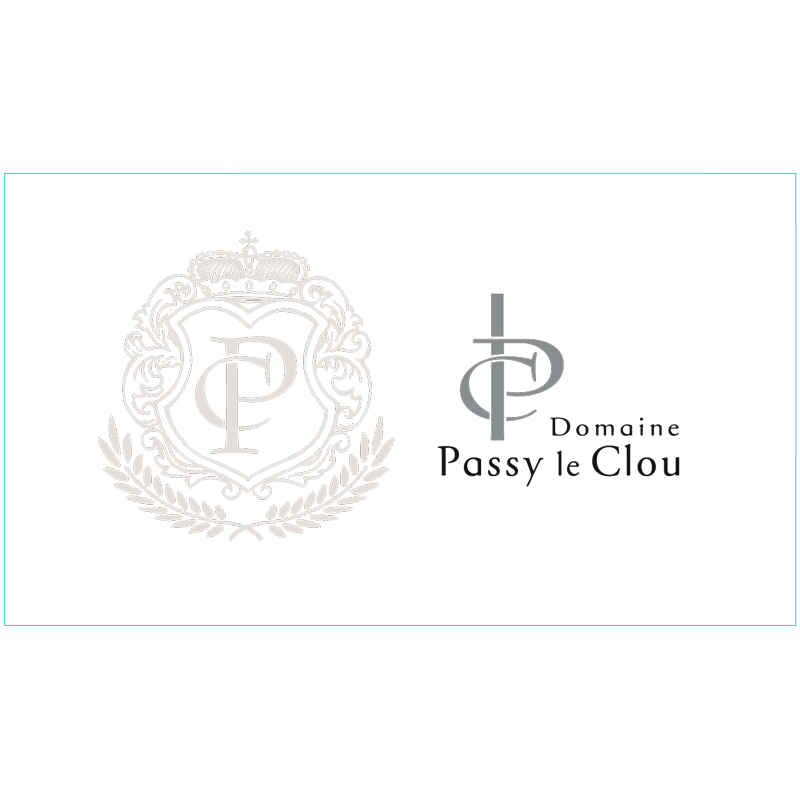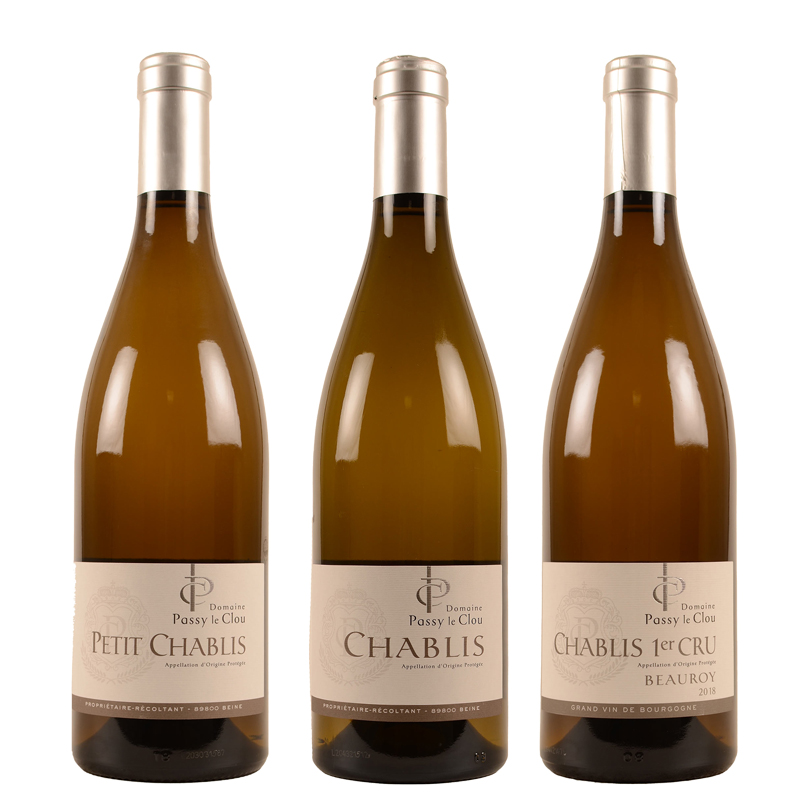 Domaine Patrice was founded in 1950 by the father of Gérard and Christian Patrice. The land with grain was switched to grape-growing and the accommodations to wine-growing in general. It was mainly Gérard who took care of the growing wine section. The available land in Petit Chablis, Chablis and Chablis 1er Cru Beauroy was initially worked for the Cave Coopérative, but in the early 2000s all installations were purchased to enable the transition to the production of high-quality Chablis wines. In the first years, the wines were still sold to Negociants, but since 2017 Domaine Passy Le Clou became a fact and the wines are marketed under their own name and management. From its first year on, the domain has garnered rave reviews from many wine fanatics, won the necessary prizes and immediately settled among the better producers of the appellation. They stand for sustainable viticulture with great respect for nature and in 2019 obtained the certificate: "Haute Valeur Environnementale". 
Today the 5th generation is at the helm represented by Marine, Kevin and François. They are young and dynamic and bring their vision to the company that is resolutely focused on the future. The future therefore smiles broadly and radiantly at Passy Le Clou.

The Domaine consists of 21 plots spread across the Chablis region, each with its own characteristics. This allows them to combine the best features of each plot. The vineyards are located on average at an altitude of 250m.

Discover their Petit Chablis, where, after strict selection of the grapes, they are pressed very carefully to guarantee the highest quality. Followed by static settling of 12 hours, fermentation was carried out at controlled temperature during approximatively 10 days. Malolactic fermentation was followed by a long maturation on fine lees. A light filtration is necessary to obtain a clear wine, right before it is being bottled, 12 months after harvest. Also, the other 2 beautiful wines, Chablis Classic and Chablis 1er cru Beauroy have their vinification and maturation entirely in stainless steel barrels.