Meerendal Wine Estate
Durbanville •
South Africa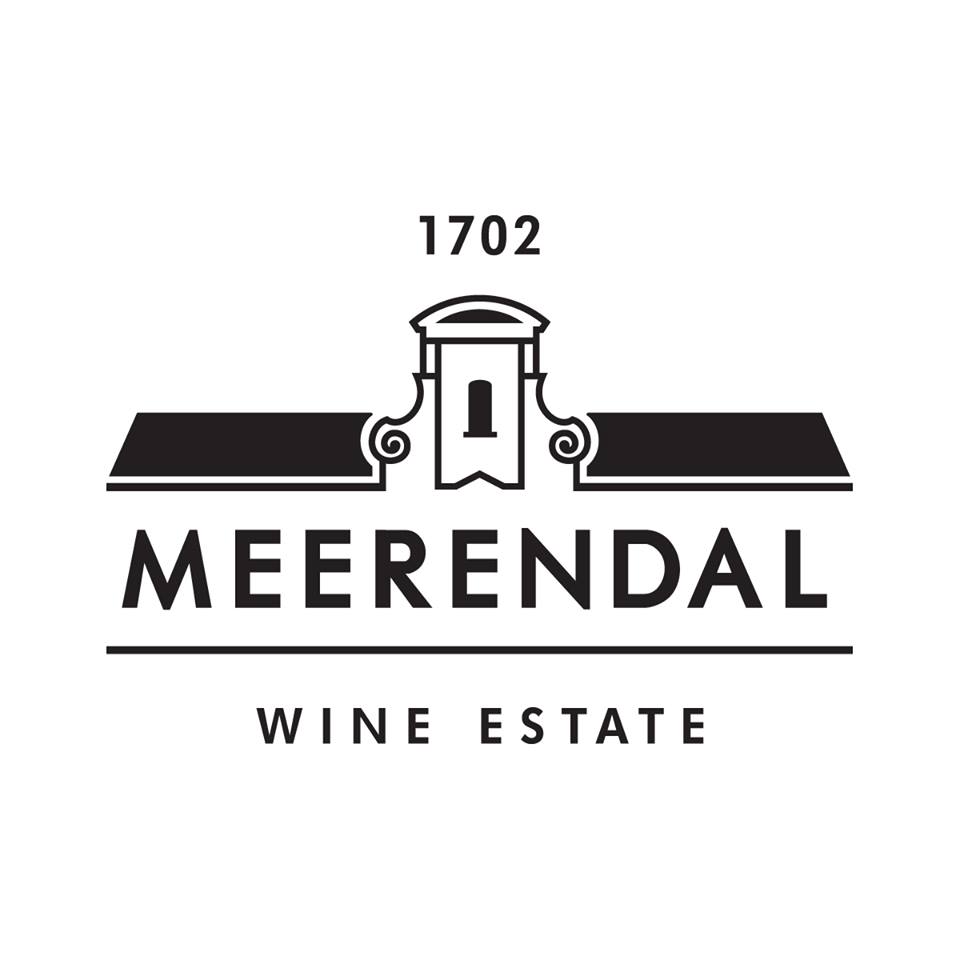 "Our vision is to optimise what we are blessed with and continue to improve the quality of what we produce."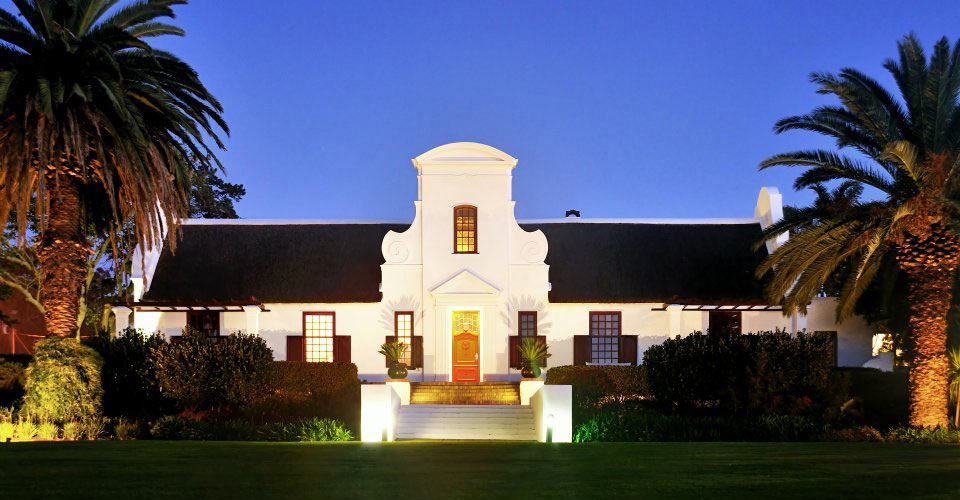 People
After finishing her studies at Elsenburg Agricultural College in 1994, Liza Goodwin was appointed winemaker at Meerendal Wine Estate in 1998, making her the first female winemaker in Durbanville.
With her vast experience and intimate knowledge of the soil, climate, grapes and winemaking at Meerendal she continues to produce excellent wines in the cellar.
"I believe that wine should encapsulate a place and time. As a product it doesn't play by the same rules as mass-produced consumer goods, it's always different from year to year, place to place. My intent is to make the best and most interesting wines from Meerendal's vineyards with a willingness to work with Mother Nature rather than against her." -Liza Goodwin
History
The rich history of Meerendal Wine Estate began in 1702 when Governer Willem Adriaan van der Stel, son of the Constantia founder Simon van der Stel, granted the fertile land, located only 30km north-east of Cape Town, to Jan Meerland. Meerland passed away at sea on route to Europe in 1714. His wife, Christina Stans, took charge of the wine estate and ten years later had already cultivated over 60'000 vines. Traditional cultivation methods such as bush vines are still found at Meerendal to this day.
Meerendal was one the first wine estates to cultivate Pinotage, the new South African grape, developed in 1925 by Professor Abraham Pero Id at the University of Stellenbosch. The unique location and soil quality at Meerendal is ideal to cultivate this noble grape variety. Carefully selected grapes, combined with traditional and modern cellar technology, forms the basis of the excellent quality of Meerendal wines.
Terroir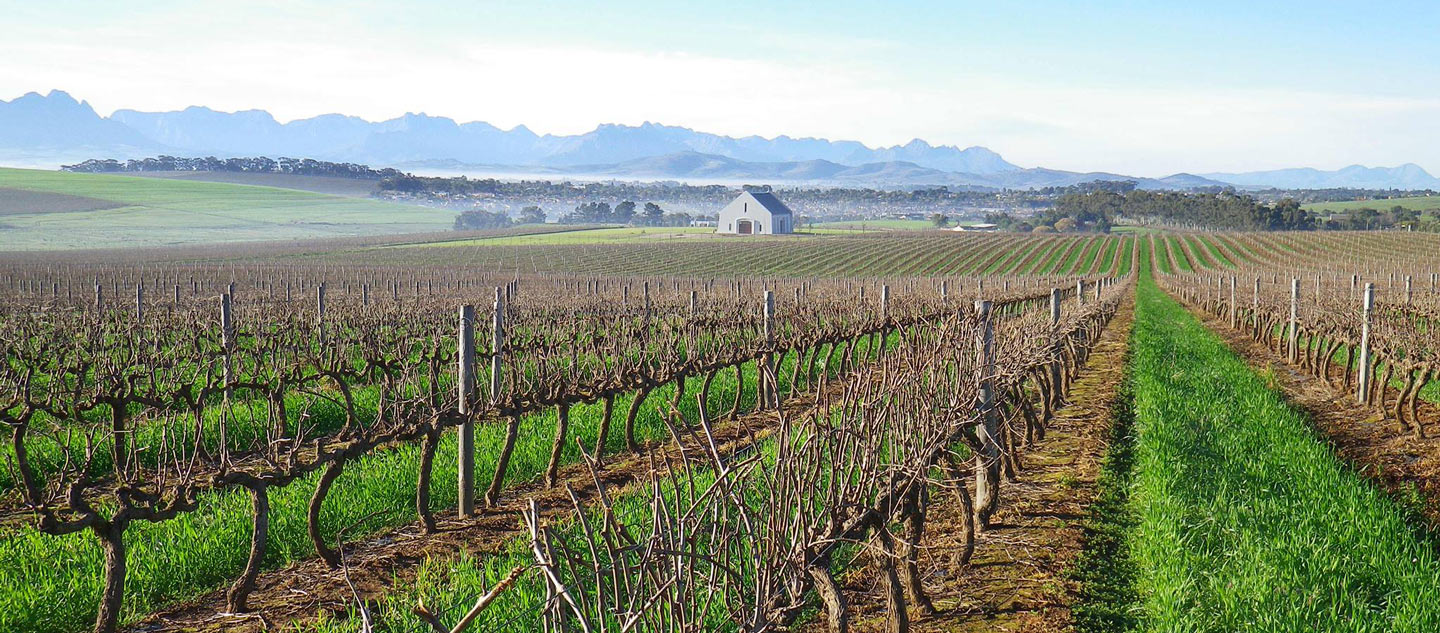 Virtually at sea level, the hills of Meerendal rise above the fiat surrounding landscape and are often surrounded by mist.
Together these hills and valleys provide an almost endless variety of slopes, soil types and micro climates that make it possible to grow a range of classic cultivars with equal success. The Durbanville region is amongst the coolest wine-growing areas in the Cape Winelands and benefits from very little rain during the summer.
The cool character is mainly caused by the southeast wind which blows over the vineyard on late afternoons during the summer months.
The cool moist air slows the ripening of the fruit and concentrates flavour in the berries.