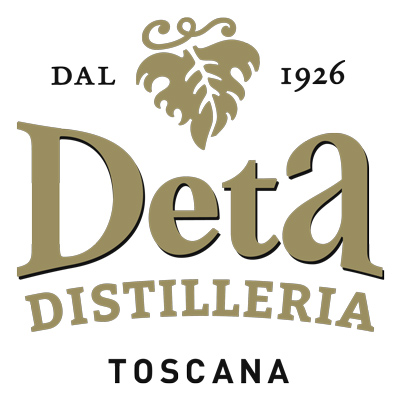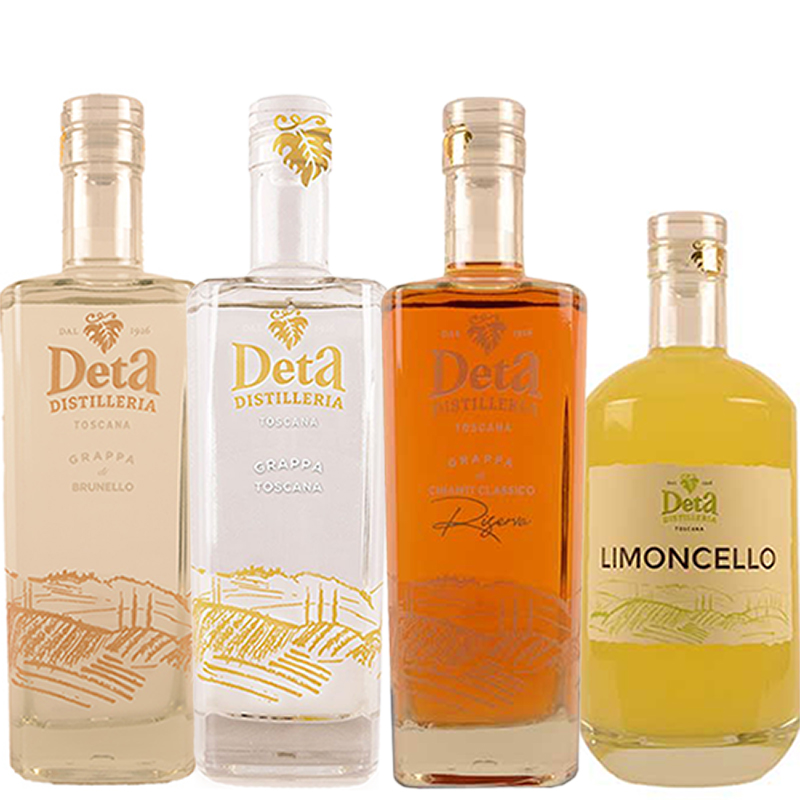 Quality and tradition since 1926 is their motto. The grappa and spirits of Deta are the result of the combination of Tuscan wine-making traditions and the technoligical innovation of distilling systems and techniques. Their knowledge of raw materials and continuous search for the best quality are the basic elements of their work, presenting only high-quality distillates that will delight any grappa or limoncello enthusiast.

The story of Deta starts in 1926 when the family of Marquis Torrigiani of Santa Christina founded a small distillery near the Chianti hills in the heart of Tuscany between Florence and Siena. After World War II, Angelo Gianchecchi took over the distillery and changed the name to "Lo Stillo". The distillery soon became a reference for distillates in the Tuscan wine landscape. In 1978 the company took its current form. She was taken over by Luigi Forni and his daughter. During the industrial revolution, they implemented drastic modernisations and adjustments and at the same time they could count on Lo Stillo's years of experience and know-how. While other distilleries did not take these steps or did not do so in time, Deta worked its way up to the top of the region. To this day, they present only high-quality distillates.
Delicious grappa made from distillation of grape wich remains after winemaking. Discover their clear grappa with fresh but intense character as well as their grappa with beautiful caramel color, with a more refined and smoother tannic taste and their straw yellow grappa aged for 18 months on French barriques.
Their limoncello is made from pure alcohol, water, sugar and only biological, Italian lemons of wich the taste, alcohol and sugar are in perfect balance.