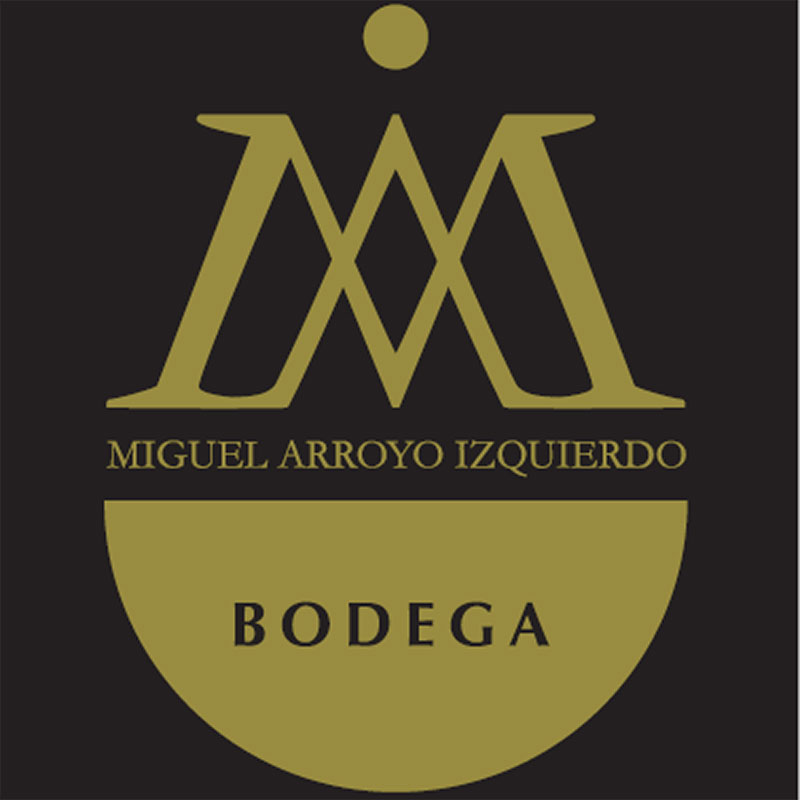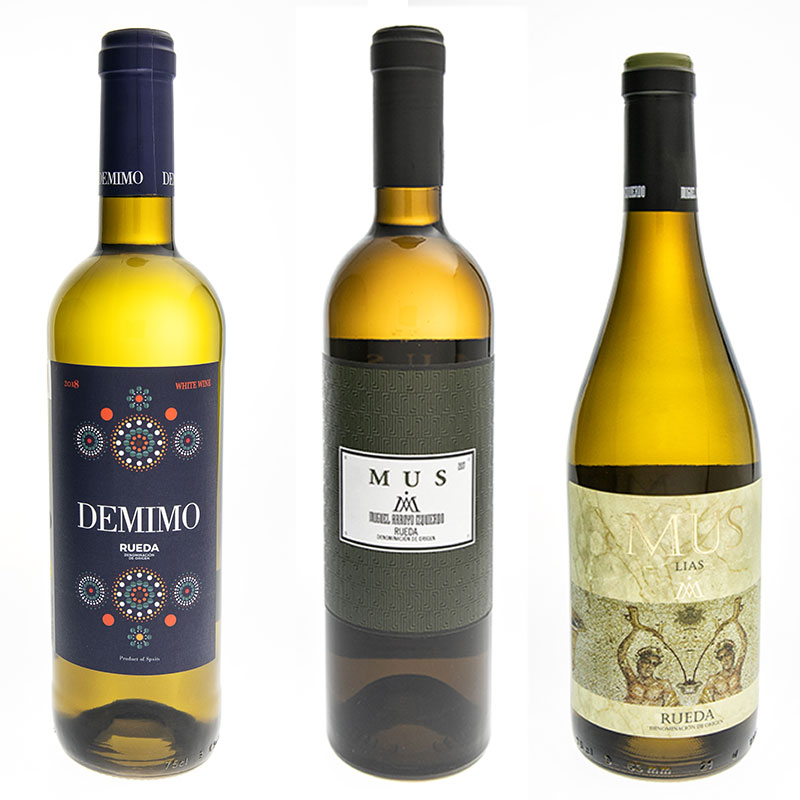 Miguel started in 2004 with the acquisition of the vineyards of his parents. He is the 4th generation of winemakers in the family. The old vineyards are still cultivated, but he also planted new vineyards and created a completely new bodega with the most modern techniques to produce high-quality wines. 

The vineyards are situated at the most southwestern region of Rueda. The grounds here are so poor and sandy that this piece even remained largely free of Phyloxera so that some old grape growers still stand on their original sticks. It also has the oldest and original clones from Verdejo that are organically and all processed manually. He prides himself on the fact that his Verdejo can even withstand the test of time quite well and proves that also with his wines.

Discover these 3 beautiful Rueda wines from Miguel Arroyo Izquierdo, 100% Verdejo:
Demimo Verdejo: Vineyards at an altitude of 850m. Varied surface with mainly sand, rolling rocks and limestone. The original Verdejo clone is used here. Stones are still here from the time Duero passed here. Del Mimo is the name of the vineyard ... Hence composed 'DEMIMO'.
The grapes are hand-picked in the cool of the early morning to preserve the fresh character of the wine. Fermentation on stainless steel under controlled temperatures. No malolactic fermentation. After a few months of aging on stainless steel under inert gas, bottling and commercialization follows.
Mus Mai Verdejo: Fairly high vineyards at an altitude of 850 meters. Extremely poor sandy soils covered with a layer of boulders. The Verdejo grapes are hand picked. The grape is gently pressed and undergoes fermentation at a controlled low temperature. It then rested on its lie with regular batonnage for 4 months. Maturation in French wooden barrels for 6-8 months. MUS stands for the most popular card game in Spain. MAI are the initials of the winemaker and owner. Therefore he considers this wine as his signature.
Mus Lías Verdejo: Vineyards at an altitude of 850m. Mix in sandy soils and soils with more lime. Blend of Verdejo, which is kret on its Lie, with 25% of the wood aged style. The wines are resting separately after which blending. MUS stands for one of the most popular card games from Spain, Lias = Lie or lees.