Landhaus Mayer
Vienna •
Austria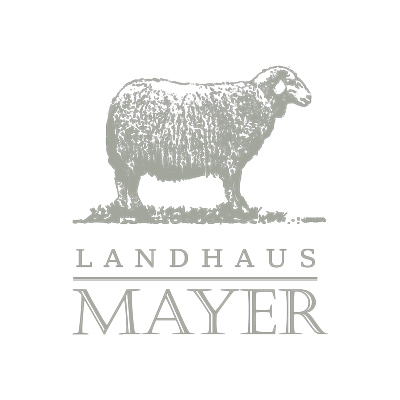 People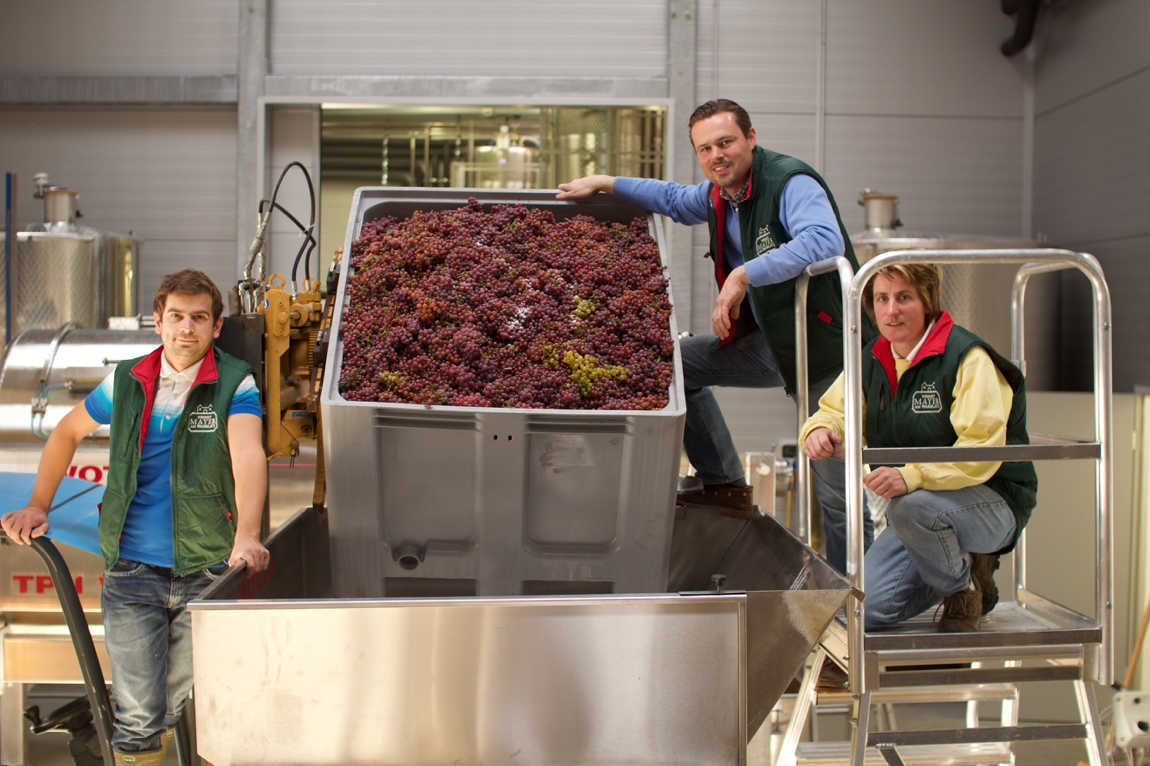 MAYER AM PFARRPLATZ the epitome of Viennese Heurigen culture, has a centuries-old tradition crafting the finest wines in Vienna since 1683. They have recently established a cooperation with winegrowers of Lower Austria and Burgenland who have been passionately dedicated to cultivating their prime vineyards for generations.
The Mayer team is responsible of winemaking with typical Austrian grape varieties.
Several wines like Grüner Veltliner, Riesling, Zweigelt and Zweigelt Rosé are bottled under the signature of LANDHAUS MAYER.
Terroir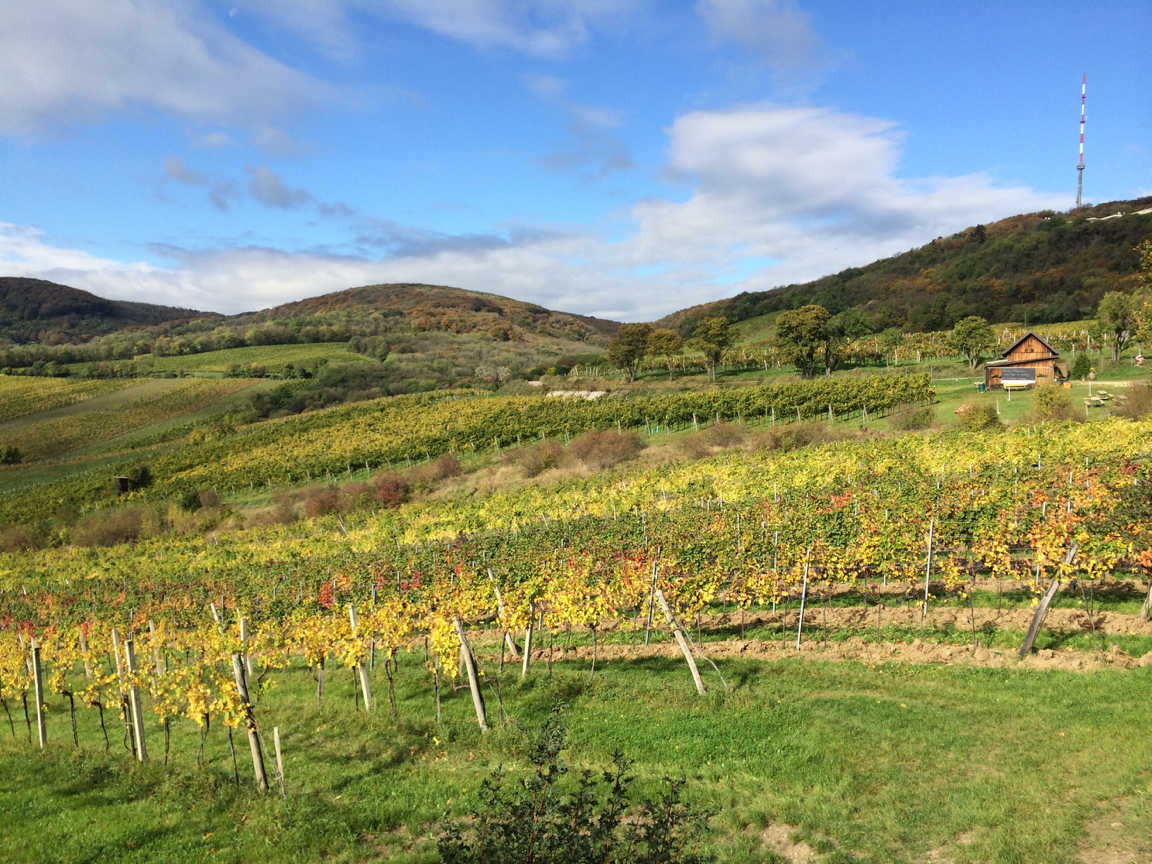 The grapes for this range are sourced from selected vineyards (average age of 15 years) in Lower Austria for the white varieties with an exposure to the south and approximately 200 meters above sea level. The soil is called "loess" and is very sandy. The Zweigelt grows in the area of Burgenland with exposure to the south and an altitude of 120 m. The soil is composed by clay and sand.
The fluvial topography of both areas as well as the resulting differences in temperature between warm days and cool nights offer perfect conditions for producing complex wines.
Winemaking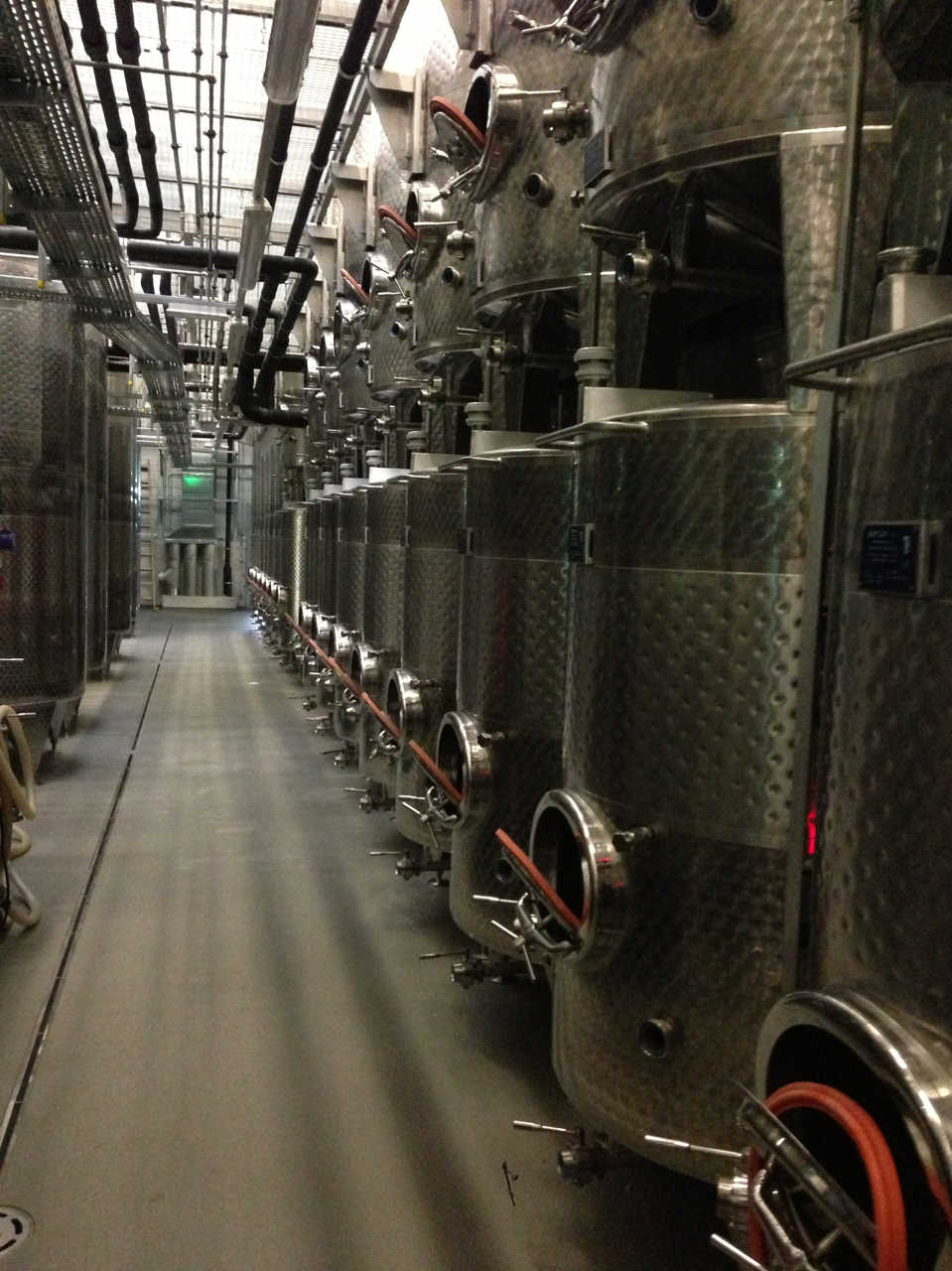 The know-how of this traditional winery combined with the newest technology give the best conditions to produce excellent wines at a very fair price. At any step of production, coincidence is not an option. Severe selection of the grapes on perfect physiological ripeness and carefully transported to the winery in Vienna.
White grapes are pressed by whole cluster followed by temperate controlled fermentation at 17 degrees for 10 days in steel tanks.
The Zweigelt is first destemmed and squeezed and must is fermented at controlled temperature of 26°C during 20 days in steel tanks with pumping over. The wine has been stored in large wooden casks.